Are you ready to become a more confident and memorable public speaker?
"Kate has the ability to create a fun, safe environment, where people can get over any trepidation they may have with regards to speaking in public"
Matt Ibbs – Systems Test Manager Sky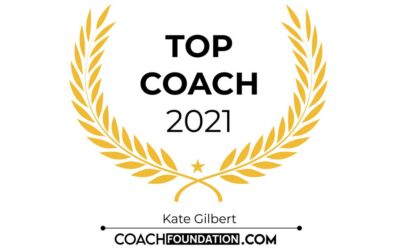 How Can Presentations and Public Speaking Coaching Help You?
Discover the inside tips and tricks that all great speakers know and use
With the right tools and skills everyone has the ability to speak in public and speak with confidence and impact. By means of a step-by-step process you will learn how to use the techniques that all great speakers know. You'll gain expert feedback so that you can refine how you present and be ready to command the room. Kate will guide you to become an empowered, confident speaker who can overcome any nerves to communicate with power and passion.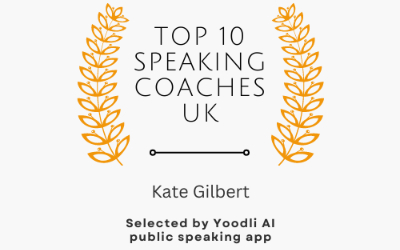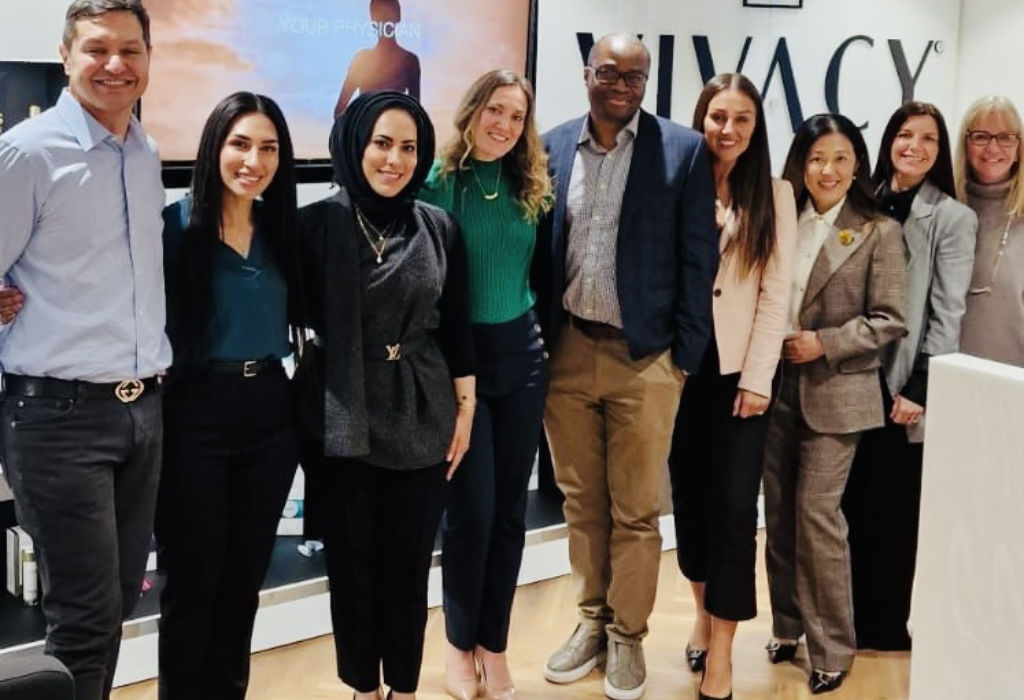 Businesses
Are you a business looking for help with improving your employee's communication, presentations and pitching skills?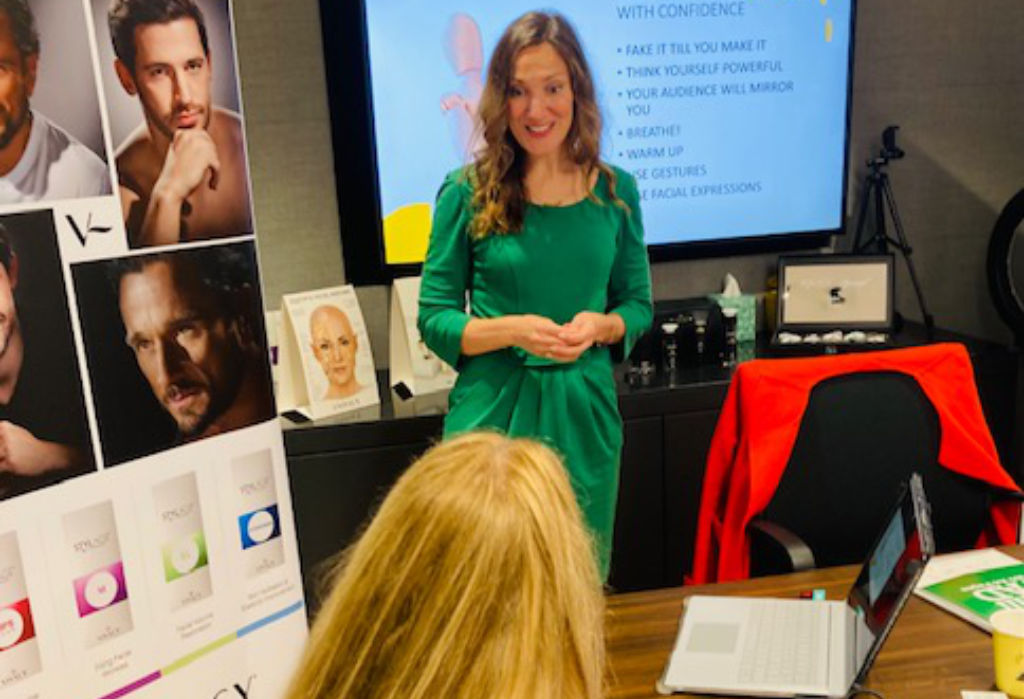 Individuals
Are you an individual looking for help to transform your public speaking skills and get over the fear of public speaking.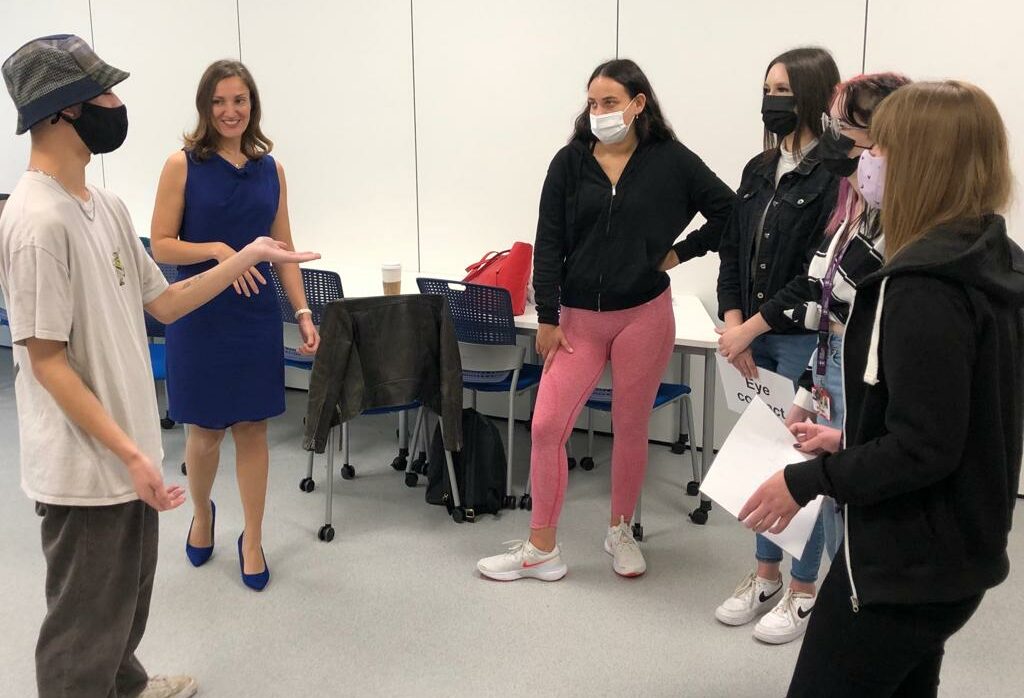 Education
Are you in education and want to train your young people and students in how to effectively deliver presentations and improve their communication skills.
Kate is able to work tiny miracles. She came to work with us here at Sky to run public speaking workshops for some of our teams. In the space of one hour, Kate had a group of nervous and expectant folks laughing and interacting in a slew of interesting new ways. She has the ability to create a fun, safe environment where people can get over any trepidation they may have with regards to speaking in public.
I didn't consider myself a good public speaker, my brain blocks when I have to speak in front of people I don't know. I joined Kate's coaching and I can only tell you I'm a different person since then, she spotted my weaknesses and showed me how to deal with them in a very loving and respectful way. I really felt her attention and commitment to help me. Since then, I have had to speak more in public and thanks to Kate I feel more confident. I'm very thankful and would definitely recommend her. She's very professional and at the same time very empathetic. I'm glad destiny put her in my way.
Some of the clients I have worked with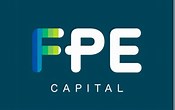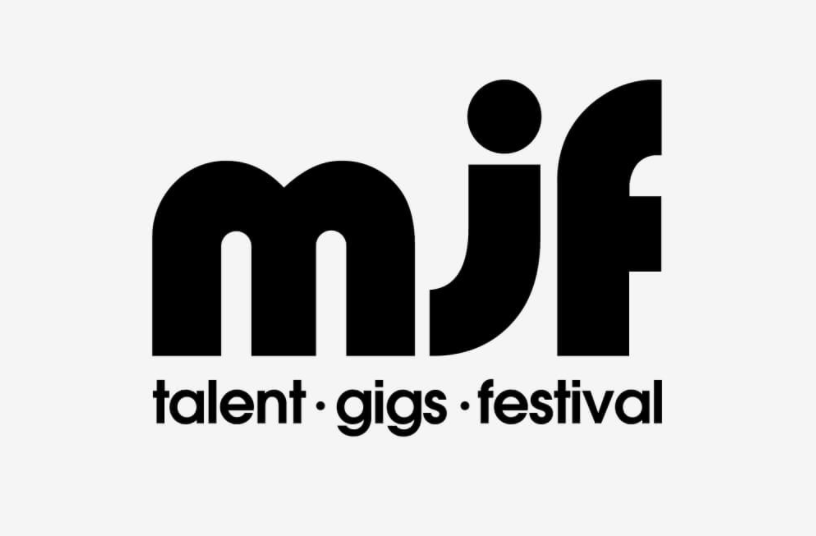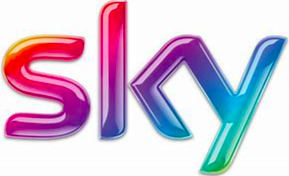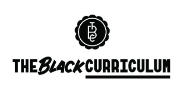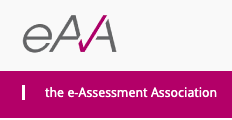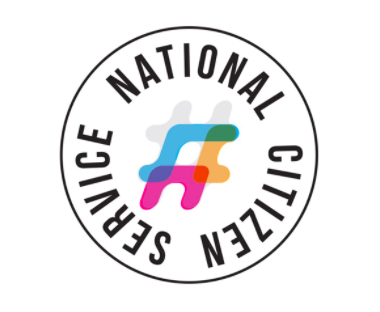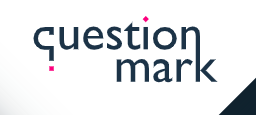 What you will gain
All sessions are designed to your individual needs
---
We will look at preparation. I will also help you build your confidence by addressing and overcoming any limiting beliefs. After working with me you'll start to feel more comfortable in front of any audience.
---
What makes a great presentation:
Eye Contact

Body Language
Rapport

Pace, Pitch and Tone
---
You'll have the opportunity to:
Identify your personal style and how to connect quickly with an audience.

Working with the voice and body, you'll learn focus and relaxation exercises to put you in a calm, confident state of mind.

Receive expert feedback to help you hone your presenting technique so that you speak with passion and self expression, creating rapport with your audience.

Learn how to structure a presentation in a way that leaves a powerful impression and ensures you are communicating your key messages with clarity and impact.
Contact for more information or to book
London and Zoom/International