PUBLIC SPEAKING FOR BUSINESS
Improve your teams presentation skills. Choose a package for individuals or group training.
To address our 'new normal' of online conferencing and meetings, I am currently running corporate training in presenting online, this has been highly beneficial for the companies I have worked for. This session is 1 hour of training for up to 10 people.
In the training I will cover:
Where to place your camera
•
Lighting
•
How to create a surrounding that has your audience feeling relaxed and you looking professional
•
How to deliver with energy and spontaneity
•
How to use your voice to keep your online listeners engaged
•
Using stories in your presentations
•
Q&A
In the new world introduced by the pandemic, we all need to communicate and present effectively over video. I've had some 1:1 coaching from Kate to help me present better and also attended a couple of workshops she's run. She's an excellent coach and trainer, and I believe I've learned a fair amount in a short time, and I'd recommend her both to someone who just wants to learn about good practice communicating over video, and if you are presenting at conferences.
 Workshops for business
Corporate and Groups
---
I offer workshops in Public Speaking and performance for corporate and private groups. It's important that each team member feels confident in their speaking and you feel happy for them to speak on behalf of the business. I offer 121 packages for individuals to enhance their public speaking skills or you can book a workshop for your whole team.  My workshops are designed to cover all of the public speaking pillars but you can also pick and choose individual workshops depending on your teams needs. Each workshop is designed for 3-6 participants (allowing time for practical speaking exercises). If your team is larger please enquire directly to find out how the session will work.
Book your training in the following:
Speaking with Impact
In this workshop, we look at becoming aware of your own personal qualities as a speaker and how to bring those out. There is a practice session at the end for everyone to practice the new techniques and to gain feedback and direction from me.
What makes a good speaker

Limiting Beliefs that hold us back

Visualisation for confidence

Your personal qualities and style

Speak for 1 minute "About Me"
Delivery Techniques
In this workshop we build on the foundations of finding your personal qualities as a speaker. Now we are ready to learn some of the techniques of voice and body language and how to engage our audience by modulating the voice, being expressive and cultivating good energy.
vocal energy

body language

background/lighting (virtual)

gestures and facial expression

planning and preparation

Practical exercises throughout
Creating powerful content and structure
In this workshop, we learn how to work backward in order to create a clear and well considered presentation that our audience is going to benefit from. This technique will avoid rambling, going over time and leaving the audience confused.
Researching the audience

Creating powerful content

Finding a hook

Structure of a presentation

Mark your script for spontaneous delivery
Storytelling for business (with Elevator Pitch – optional)
Building on Part 1, once we've identified who is in the audience and what they need we are able to begin building stories into our presentation as part of our content.
storytelling structures x 3

What makes a good story

How long should a story be

How to avoid rambling

Write a three-minute pitch and present it to the group.
Additional workshops (please enquire for details):
Perfecting your pitch (business pitching and elevator pitch)
Presenting to Camera
Networking and the art of conversation
Voice work
121 coaching 
Rehearsal and performance (including vocal technique)
Performance Workshops (sportsman, comedians and actors)
---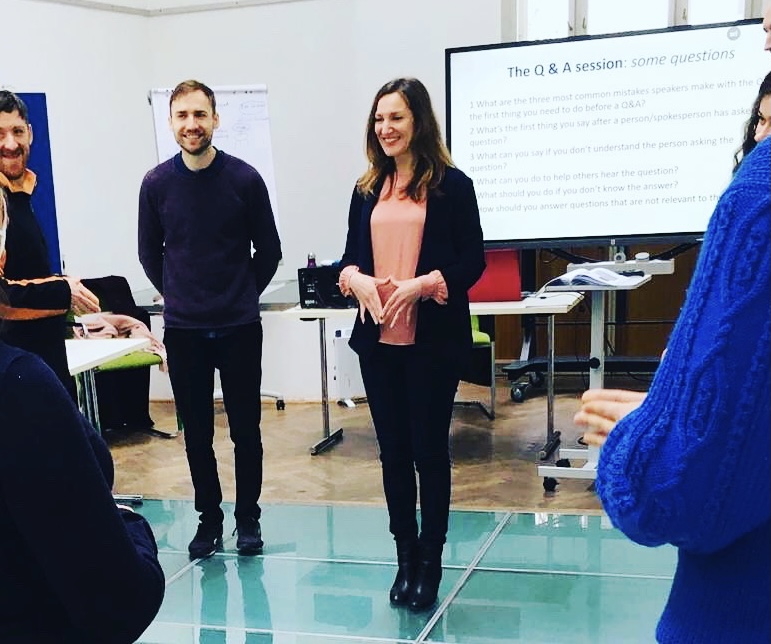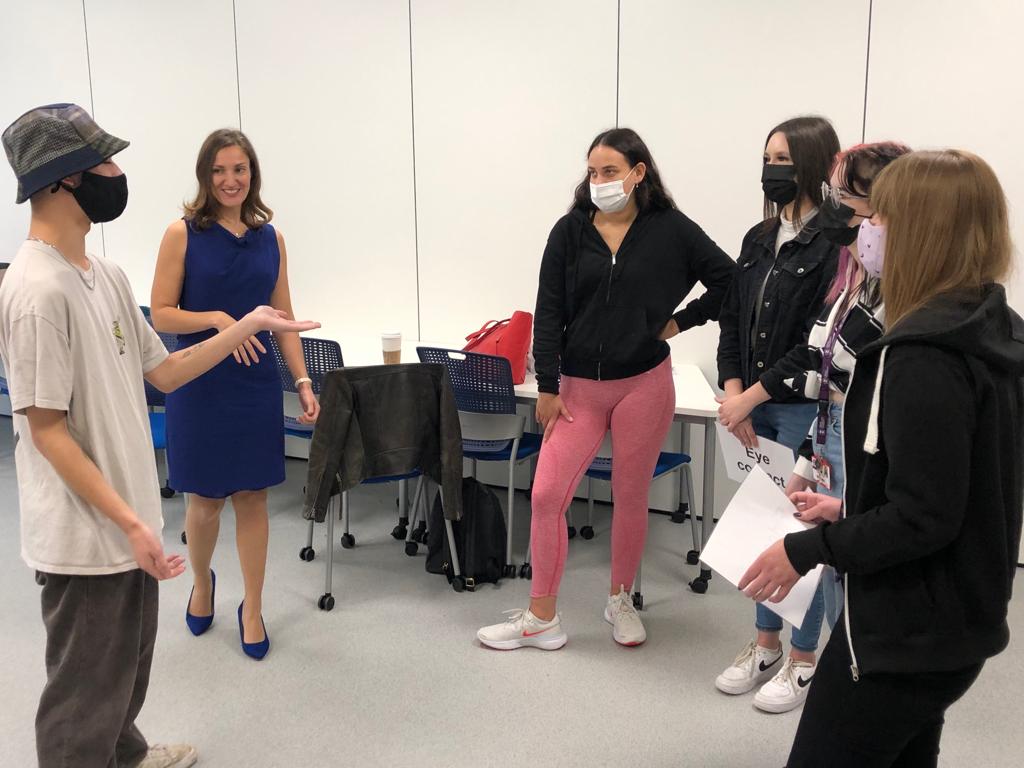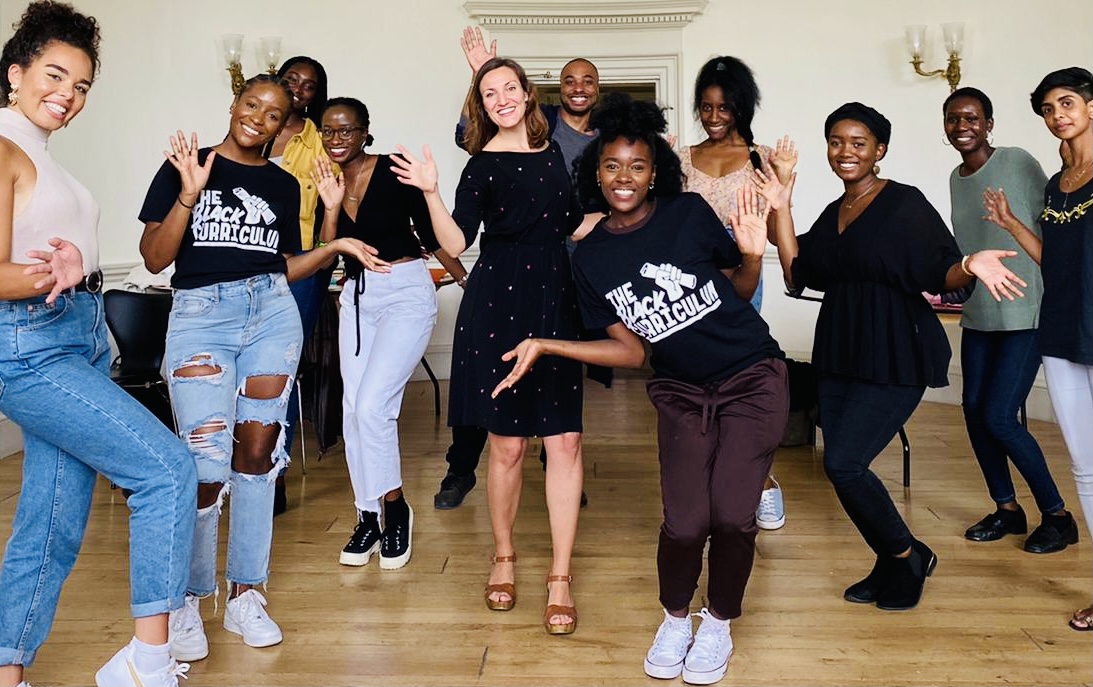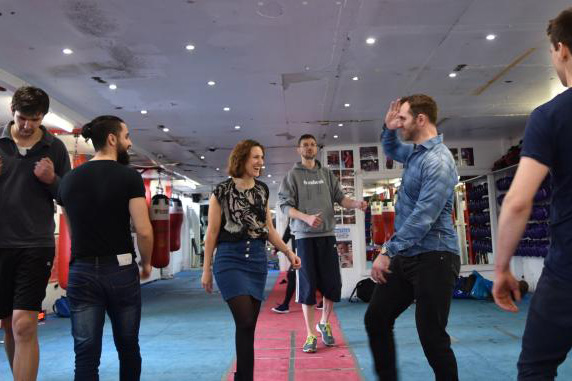 Kate is one in a million – we have used her on many occasions to provide bespoke training sessions in personal communication techniques, networking skills and confidence-building. Her sessions are always of the highest professional quality, yet delivered with a down to earth approach. At the same time, she has the rare gift of making everybody feel as though she is their friend, and engages with participants on a very personal level – and most importantly, she makes a difference in people.
Amazing session on presentation preparation with Kate yesterday. The session was well structured and tailored to each of the participants' areas of development/requirements. Kate also used practical examples throughout the sessions. I left the session with valuable techniques and I can't wait to nail my next presentation. Thank you, Kate!
Contact for more information or to book
London/Manchester